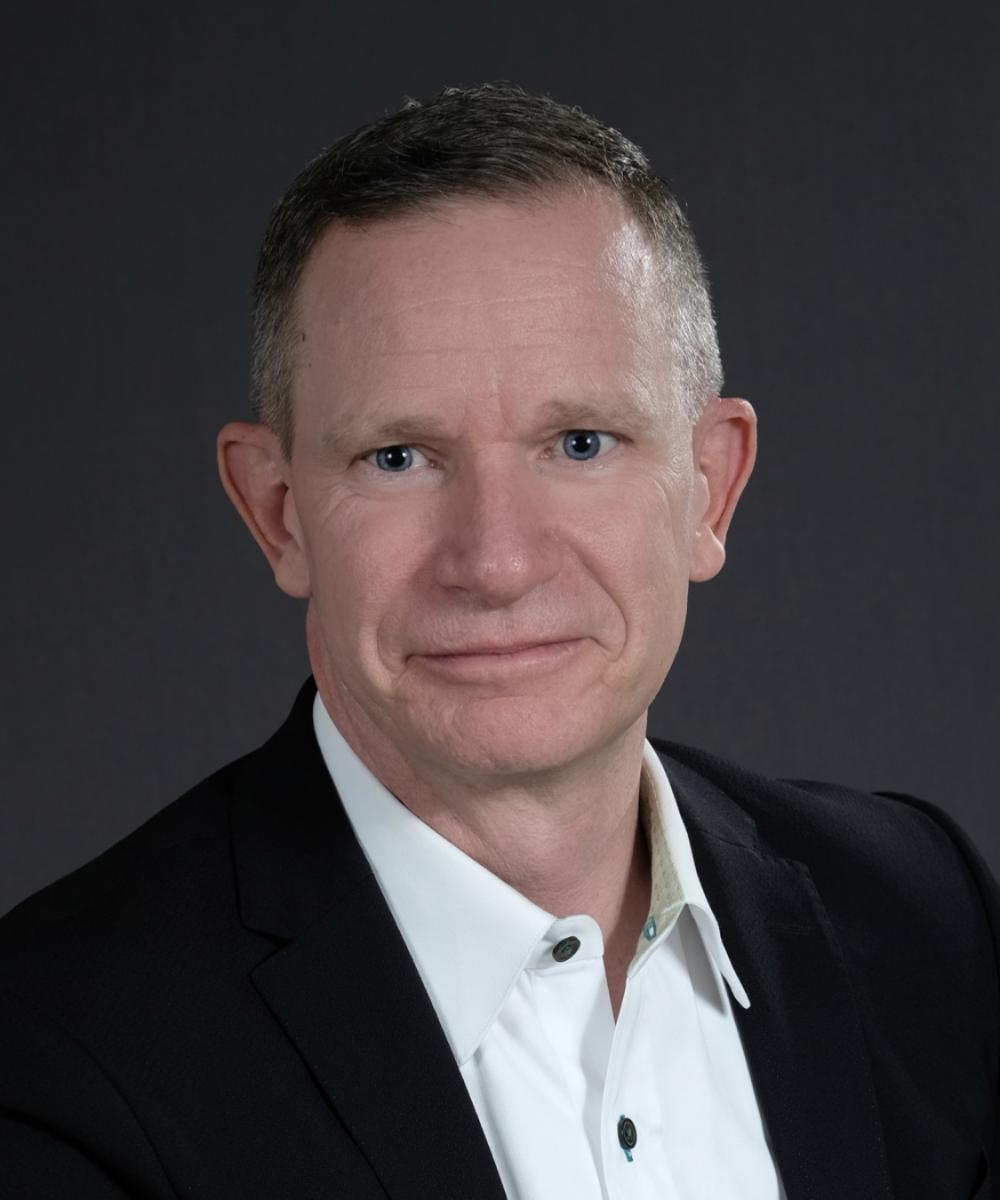 Rick Floer

CFP, RRC, B.S.A.
Executive Financial Consultant
Rick began his IG Wealth Management career in 1991 and as a Senior Financial Consultant and Division Director, he not only shares his knowledge with new Consultants entering the field – he shares his passion for what financial planning can do to help others. He is a successful mentor and coach to his expanding team and is highly respected among his peers in the industry.
Rick has an ongoing commitment to exceed the expectations of his growing practice. With his experience in comprehensive financial planning for high net worth individuals, families, retirees, professionals, and corporations he works to provide his clients with peace of mind while working towards their goals and realizing their dreams.
Rick is an active member of the South Surrey/White Rock Chamber of Commerce and his charity involvement has included: Semiahmoo House Society, United Way, Free the Children, Rotary International and Big Brothers of Greater Vancouver. He is also an active volunteer in several youth sport community programs in the South Surrey/White Rock area.
Born and raised in Saskatchewan, Rick is the youngest of 7 children. He currently resides in South Surrey with his wife and business partner, Marilyn Fraser, and their two children.