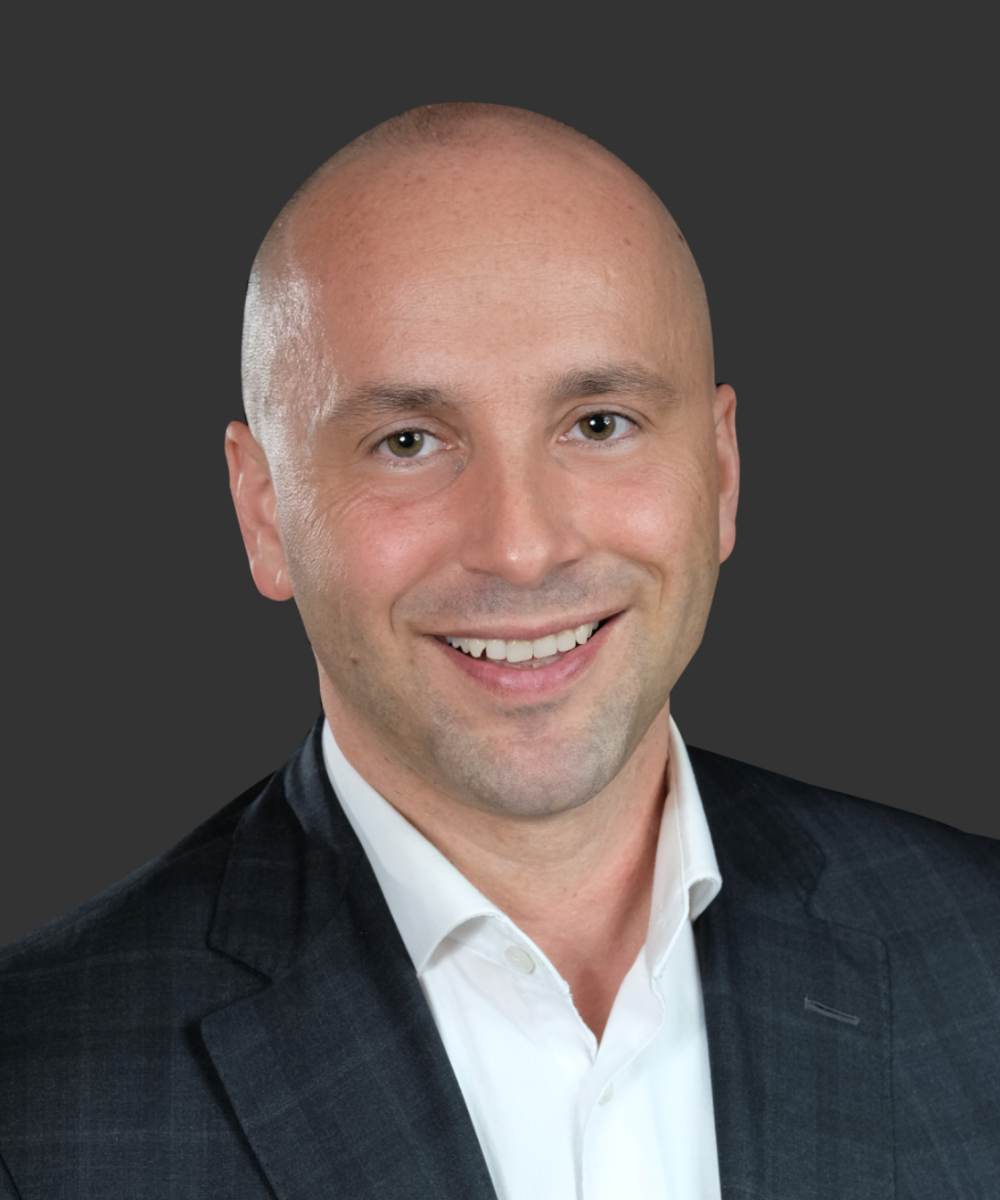 Jason Klein

CFP®, CIM
Wealth Planning Specialist
Investors Group Securities Inc.
Investors Group Securities Inc.
Jason joined Investors Group Securities Inc. in 2015. He provides securities advice to clients in Vancouver and Southern Saskatchewan and is licensed in British Columbia, Saskatchewan, and Manitoba.
Jason has been in the industry since 2009 and has had increasingly senior roles, working with leading Canadian life insurance companies and chartered banks. Prior to joining Investors Group Securities Inc., Jason was a Financial Planner with the brokerage arm of a major Canadian bank, where he provided sound financial planning strategies and retirement planning to high net worth families.
Jason completed his Bachelor of Science Degree from the University of Regina in 2000. Since then, he has also obtained his Certified Financial Planner (CFP®) professional designation with the Financial Planning Standards Council of Canada, as well as his Chartered Investment Manager (CIM®) designation from the Canadian Securities Institute. When not at work, Jason can usually be found volunteering his time and energy in support of activities for his two young children.
Mutual funds, investment products and brokerage services are offered through Investors Group Securities Inc., (in Québec, a firm in Financial Planning). Investors Group Securities Inc. is a member of the Canadian Investor Protection Fund. Insurance products and services distributed through I.G. Insurance Services Inc. , (in Québec, a Financial Services Firm). Investors Group Trust Co. Ltd. is a federally regulated trust company and the mortgagee. Mortgages are offered through I.G. Investment Management, Ltd.* Inquiries will be referred to a Mortgage Planning Specialist (in Ontario, a Mortgage Agent, and in Quebec, New Brunswick and Nova Scotia, a Mortgage Broker). *In ON and NS, registered as a Mortgage Brokerage (ON 10809, NS 3000240) and a Mortgage Administrator (ON 11256, NS 3000232), in QC, registered as a financial services firm (QC 2400376104) and in NB, registered as a Mortgage Brokerage.