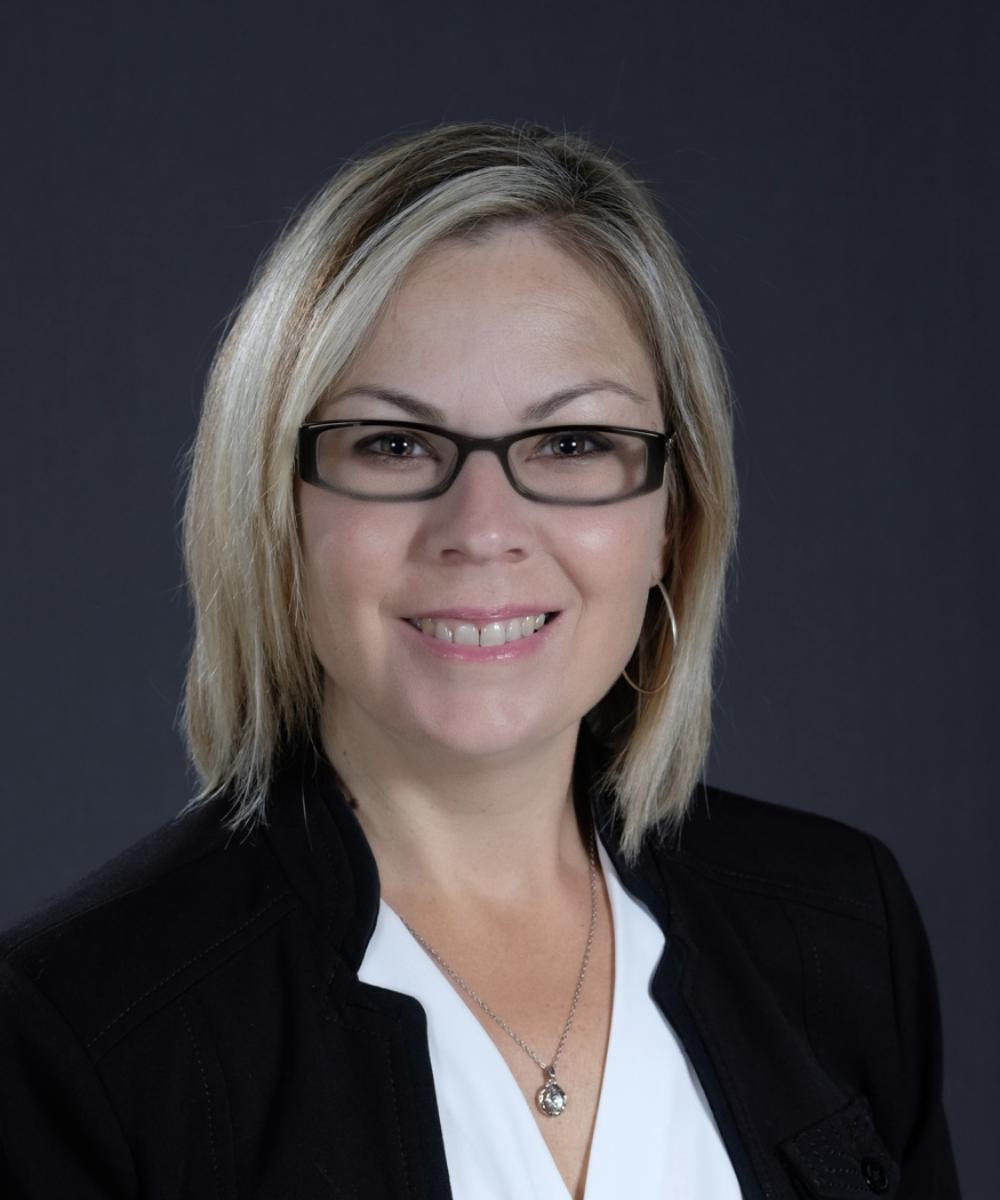 Jennifer Robins
Executive Assistant
Jennifer joined IG Private Wealth Management in September 2014.  As the team's Executive Assistant, Jennifer brings with her over 20 years of customer and administrative service.  
Her role is to facilitate the daily transactions of the business with unparalleled attention to detail. Jen exceeds client expectations and delivers outstanding client service.
Jennifer and her husband Peter live in South Surrey with their two boys. 
She enjoys spending her time golfing and hiking with the family and watching their boys play soccer, hockey and baseball.