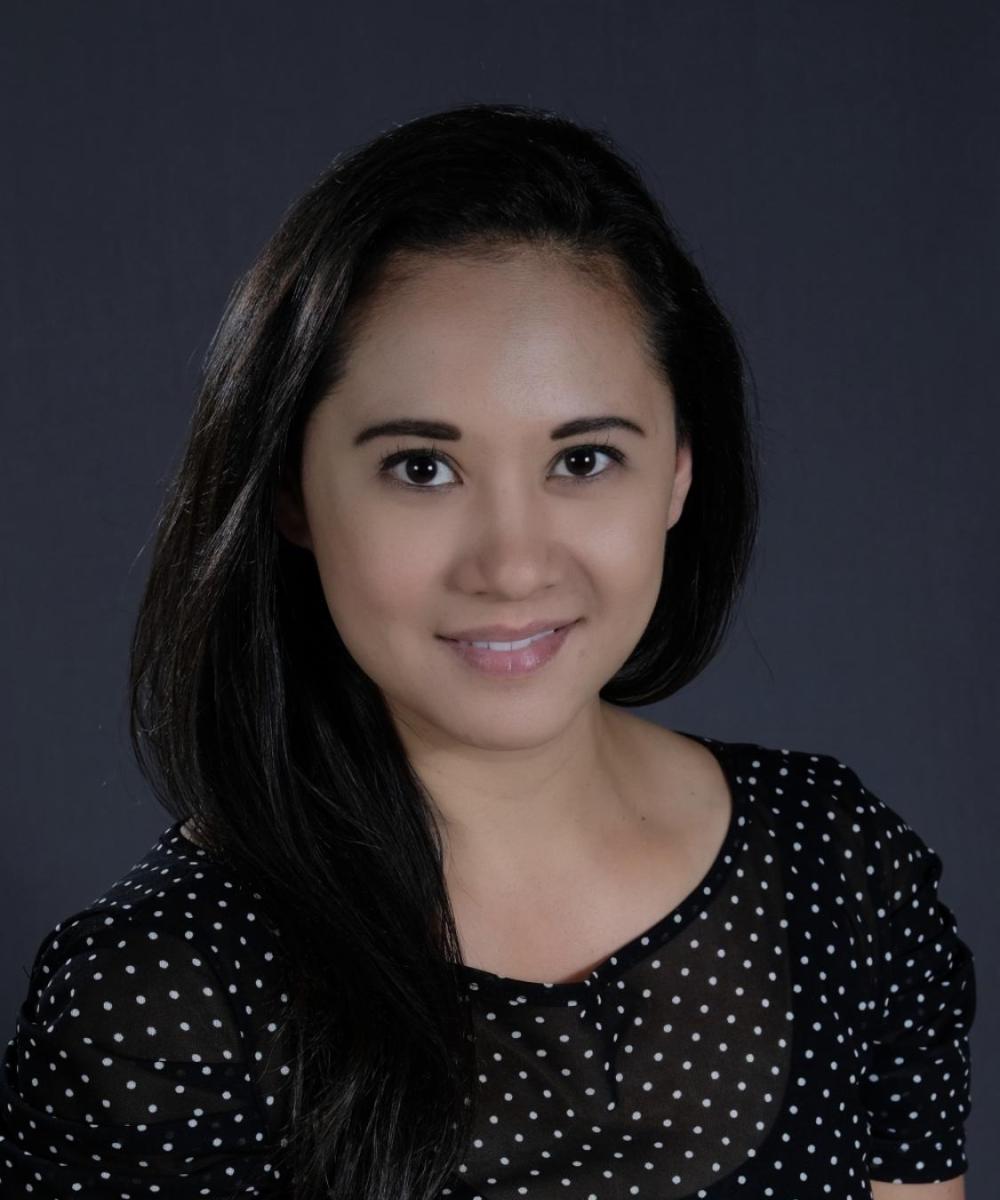 Aileen Farrow

BA
Business Development Coordinator
Aileen is a graduate of the University of British Columbia, where she met her husband and business partner, Ian Farrow.  She majored in Political Science and minored in Economics.  She started with IG Wealth Management in 2008 in the Administrative Assistant role.  She helped with the day-to-day operations, built the database and put systems in place to ensure the highest level of client service.  
After having a better understanding of the business in 2011, she took on the role of the Business Development Coordinator.  Her responsibilities included holding seminars for clients and prospects, managing client appreciation events and handling all of the marketing for the team's brand.
At the end of 2016, she passed her IFC course and moved into the Associate Consultant role.  Her additional responsibilities included the monitoring of financial plans and client portfolios. She is currently back in the Business Development Coordinator position to meet the increasing demand of family life.
In her spare time, she enjoys spending time with her family. They love to travel, bike the local trails and volunteer together.