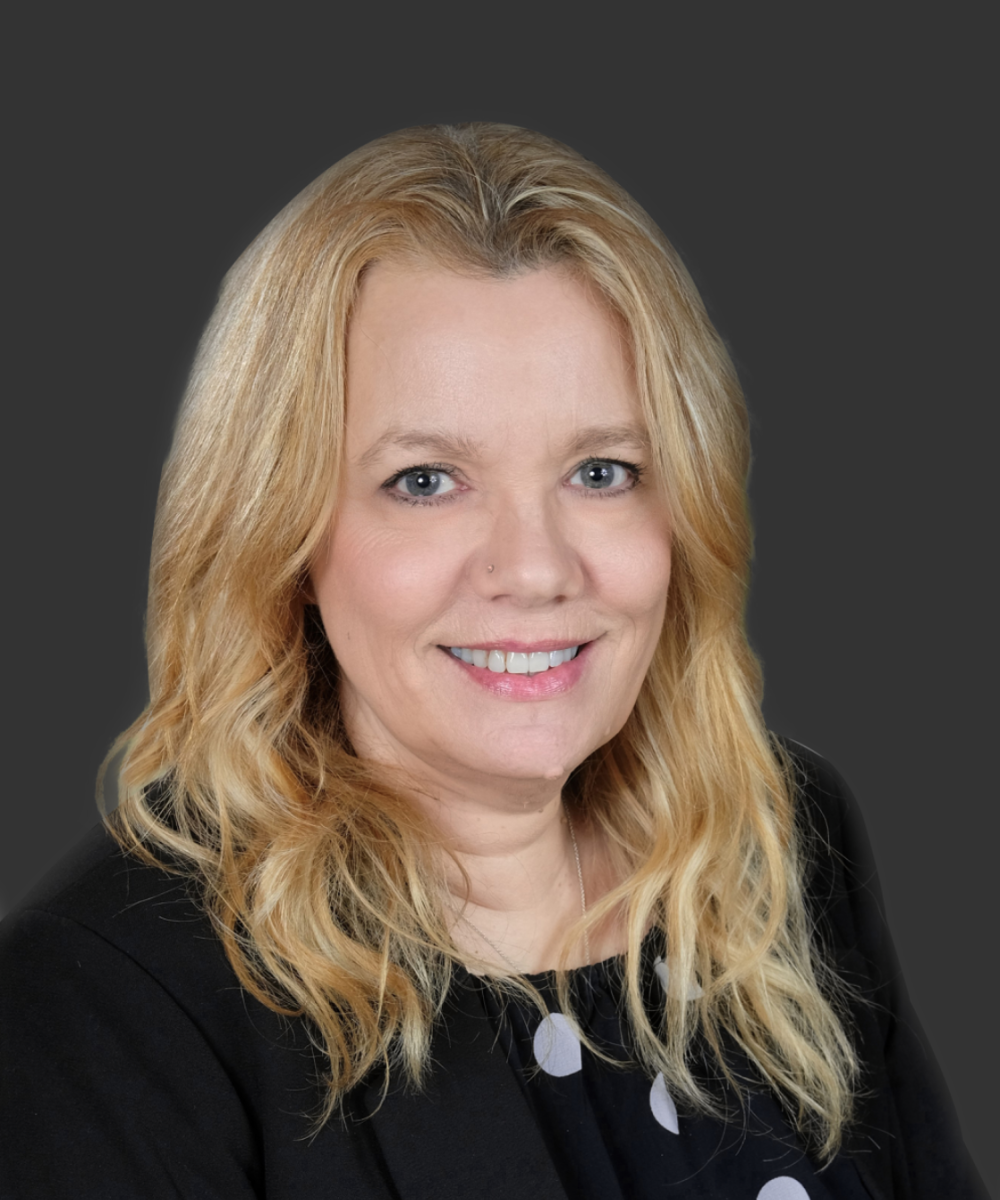 Brenda Kovich
Mortgage Advisor,
nesto inc.
Brenda joined IG Wealth Management in 2011, bringing with her 10 years of professional experience in real estate and mortgage lending.
Brenda works hand in hand with our team to ensure we are always offering our clients the best options to fit their specific needs.
Whether you are buying your first home, building a new home, refinancing an existing home or obtaining a secured line of credit, Brenda will work with us to review all the options to help you make an informed choice and obtain the right mortgage product for your specific needs.